Why the Fusileers are better......
We love kittens and puppies. The other teams don't. Here's the proof:
My Happy Princess: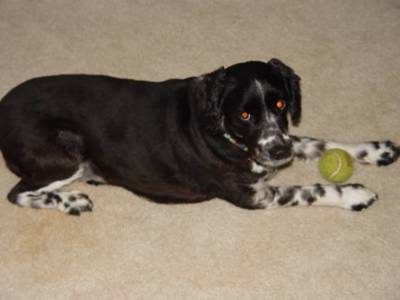 Lileks' kitten:
You decide! and while you decide,
Donate
!!!
Update:
Beth agrees! Go
here
and see more sweet little animals loved by the Fighting Fusileers, and find out more about what you can do for
Spirit of America
!